Personalize your ISPadmin to suit your needs and uses.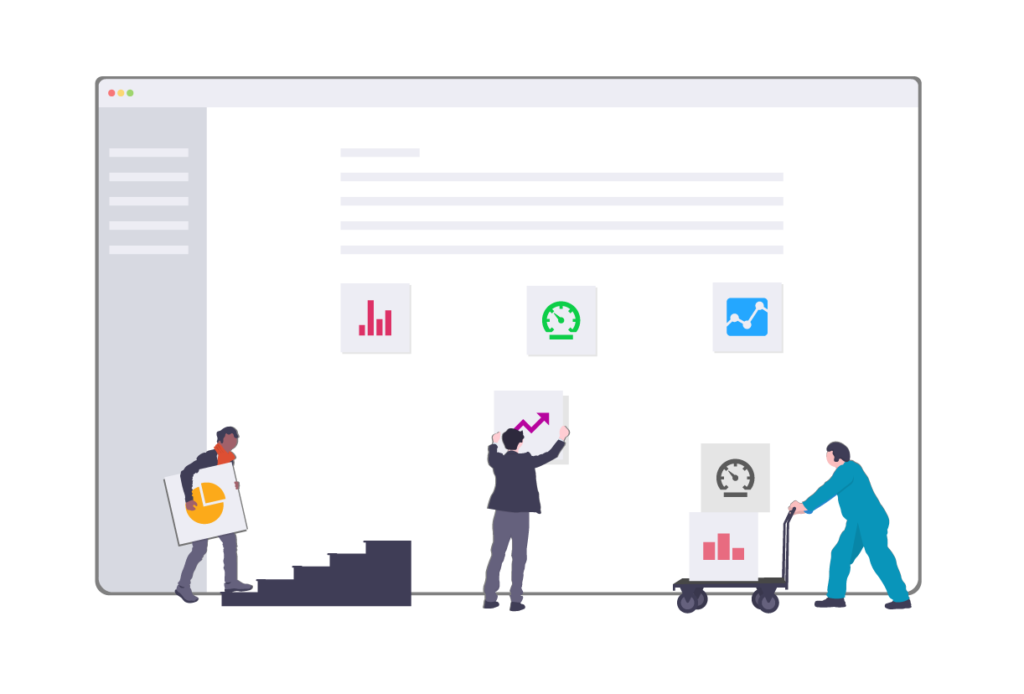 Even with this module you can make great things. You may manage your clients and their data. You also have a client portal where clients see all their information, such as invoices, charts of transferred data or their documents.
In addition, you have a section of statistics to help you create reports, whether internal or official ones. You are sure to welcome the map with clients Dashboard, RUIAN address points, or system backup.
The basic module is part of the ISPadmin license.
Invoicing is the most widely used and most requested module. Although it is not an accounting programme, it can compete with them comfortably. Using this module, you can issue invoices individually or through a filter to set billing monthly, quarterly, half-yearly, yearly and multi-yearly. Do you need to more companies in one place? It is possible thanks to invoicing groups. You will also be able to use the FIO and Raiffeisenbank payments via direct API, ČSOB and Unicredit Bank via email and other banks via ABO format. Other benefits and features of this module include support for both modern and traditional payment methods, payment overviews, statistics, automatic and manual reminders, automatic suspension of debtors, double-entry bookkeeping, and exports to accounting programs. Do you need to issue prepayment invoices? Yet we are ready for that. These and many other features will be provided by the Invoicing module.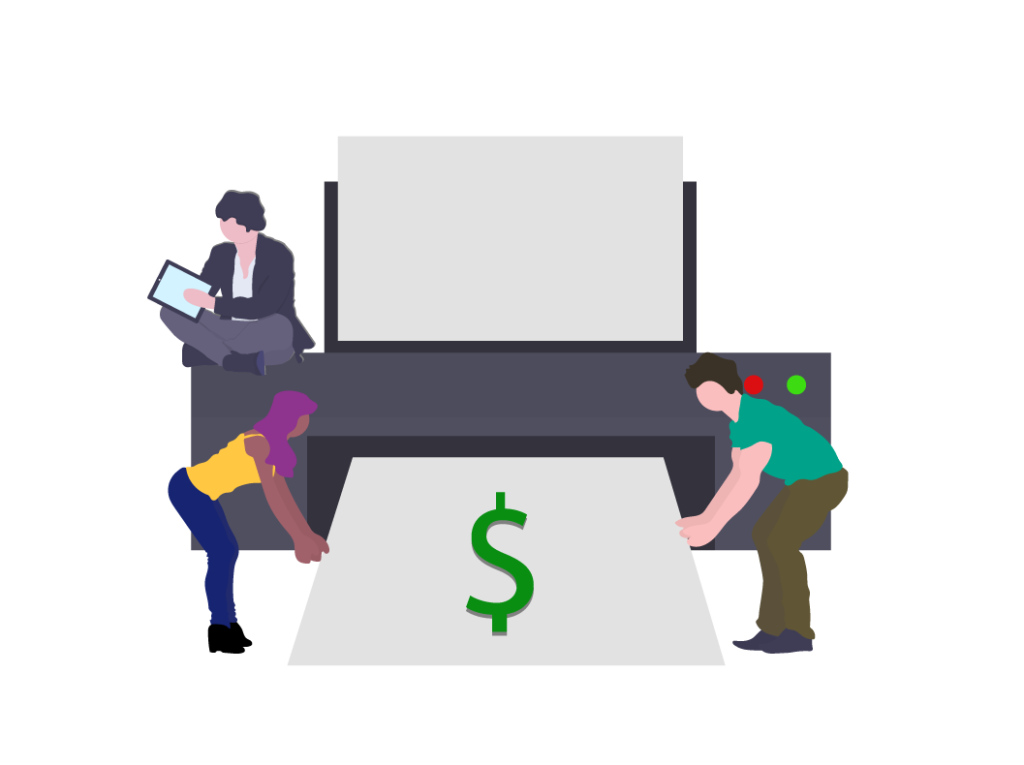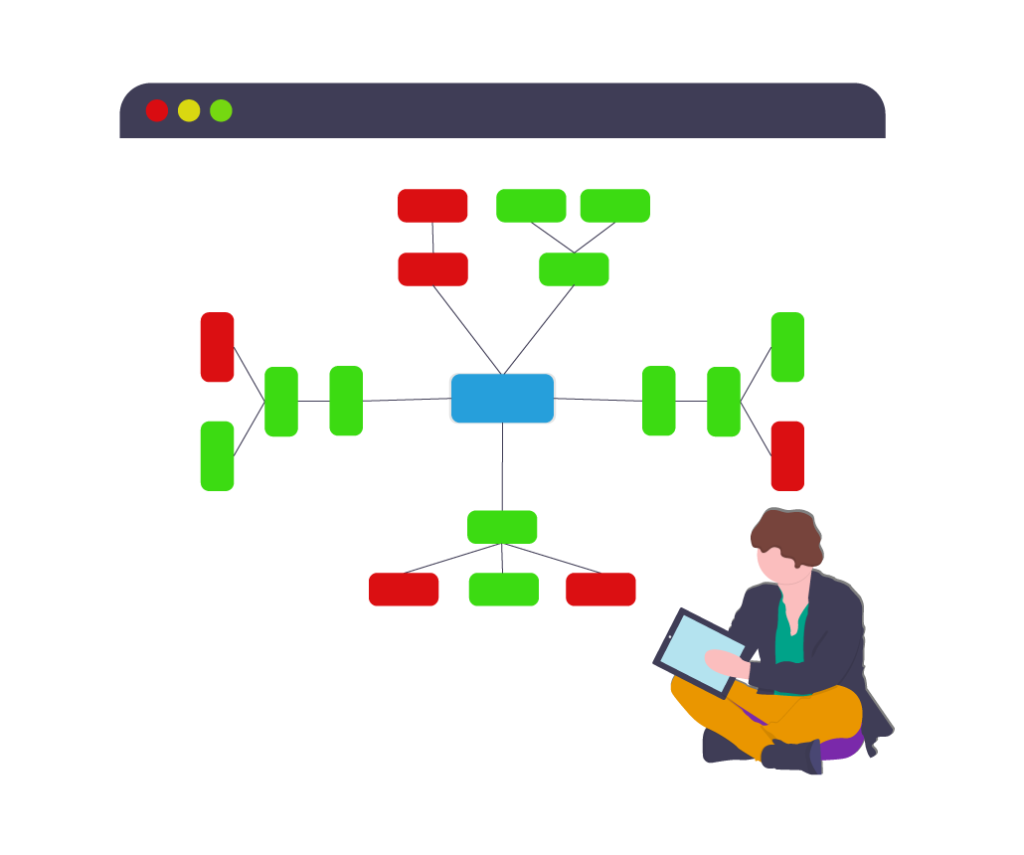 Network Management & Monitoring
Your network management will be a piece of cake with this module. The module supports working with the most widely used network management devices – Mikrotik, Ubiquiti. It does not have a problem to work with Linux, AirFiber, Cambium Networks, Canopy, Edge Router and RadWIN. It will greatly simplify your day-to-day work by automatically tracing rules to devices based on the changes to ISPadmin. You will also have switches under control, which you can monitor directly from ISPadmin. This module also lets you add IP pools for both Radius and NAT, Alerts, SNMP templates, or Nagios notifications.
Since you communicate with your clients practically every day and need to keep track of what you discussed and with whom, you might want to use our Helpdesk module, which makes your communication with clients easier and which helps you find the necessary information in the communication history. The Helpdesk module is connected to the client database, so it can automatically match incoming emails to the corresponding clients. The system offers a general view (all tickets) as well as an individual view (a particular client's tickets). You can create various departments, statuses, priorities and labels. You can also use you own email templates and filters.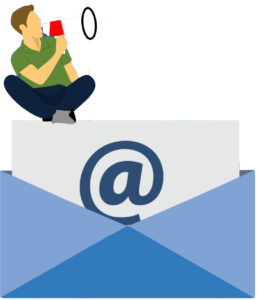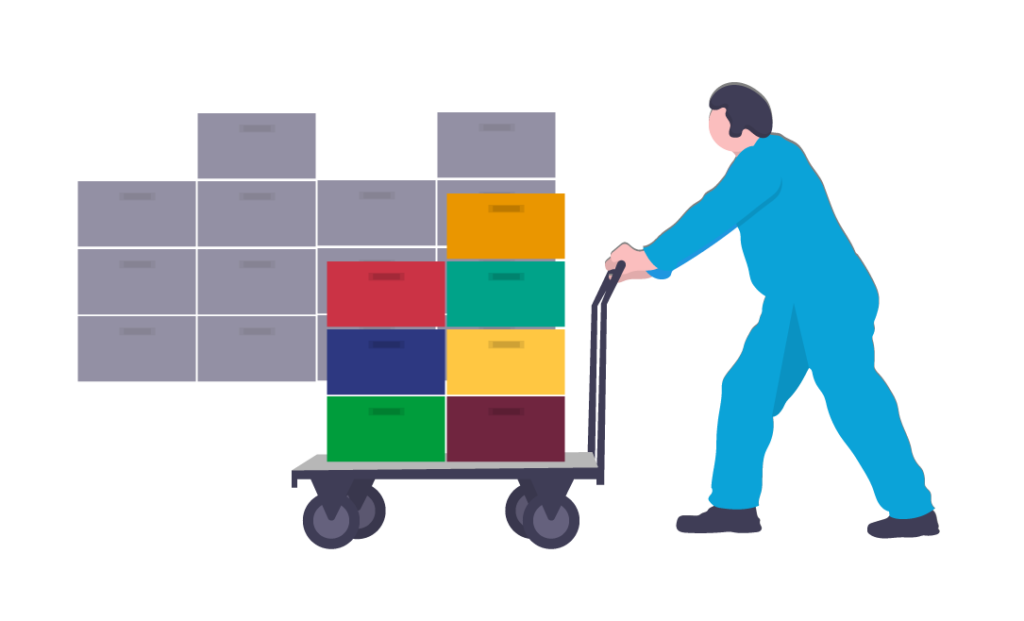 This module is designed for clients who want to have a detailed overview of the movement of their goods. It significantly simplifies the allocation of individual devices to clients and their overall record keeping. Using Central warehouse module, you can get a clear and simple inventory of your goods that you can assign to technicians or clients. Support for a barcode reader that make it easier to add goods to the system than ever before is a matter of course. Thanks to the system variables, it is also easy to trace products to the client contract.
Planning is needed and this module will help you. The Planning Module allows you to add new tasks to the service plan of a technician, you may also have an overview of the scheduled work and tasks. There is a detailed statement of each technician with a complete history of tasks solved and statistics. Additionally, thanks to the interface with the client database and the active Invoicing module, you have the option to invoice the work, including the materials used.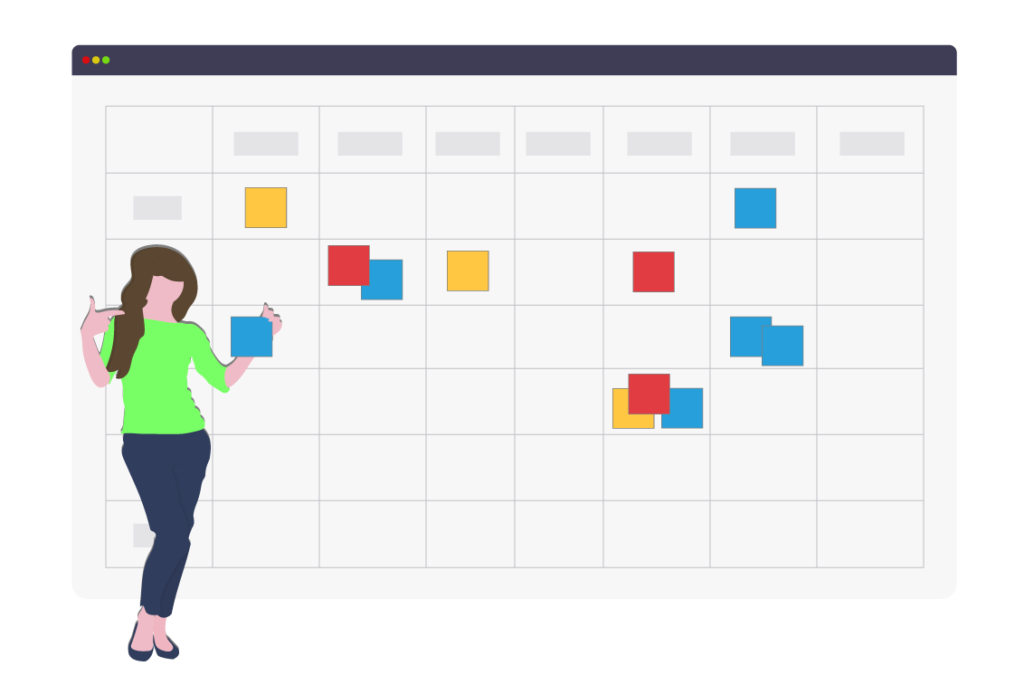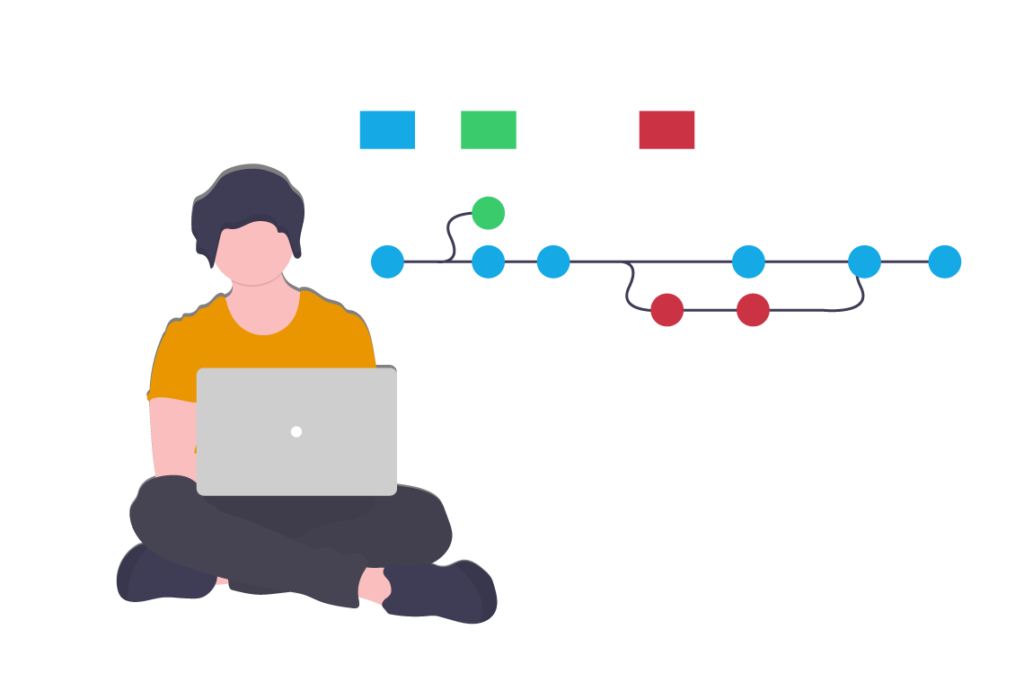 This module provides efficient management of clients connected to the Internet using cable televisions. It also simplifies the installation process for end-users. The module will provide you with a clear record of client modems as well as automatic generation of configuration files for the modems. On the plus side also is monitoring of back channels on the headend and monitoring all connected client modems, track amplifiers and signals. Within the module you also have a detailed record of CATV connections and a clear graphical display of the individual connection occupancy. The benefits include the automatic generation of SIP configuration for the modem VoIP part and much more.
This module will help you to have your clients under control. The Radius module serves to authenticate clients for the access to the Internet. The client requesting the Internet connection within the reach of the device will automatically receive an IP address from the DHCP server. If the username and password are received, the server authorizes the access to the Internet provider and selects the IP (or range of addresses) and other connection parameters, such as the length of time the client can be connected, the connection speed, or other restrictions. Support PPPoE, HotSpot.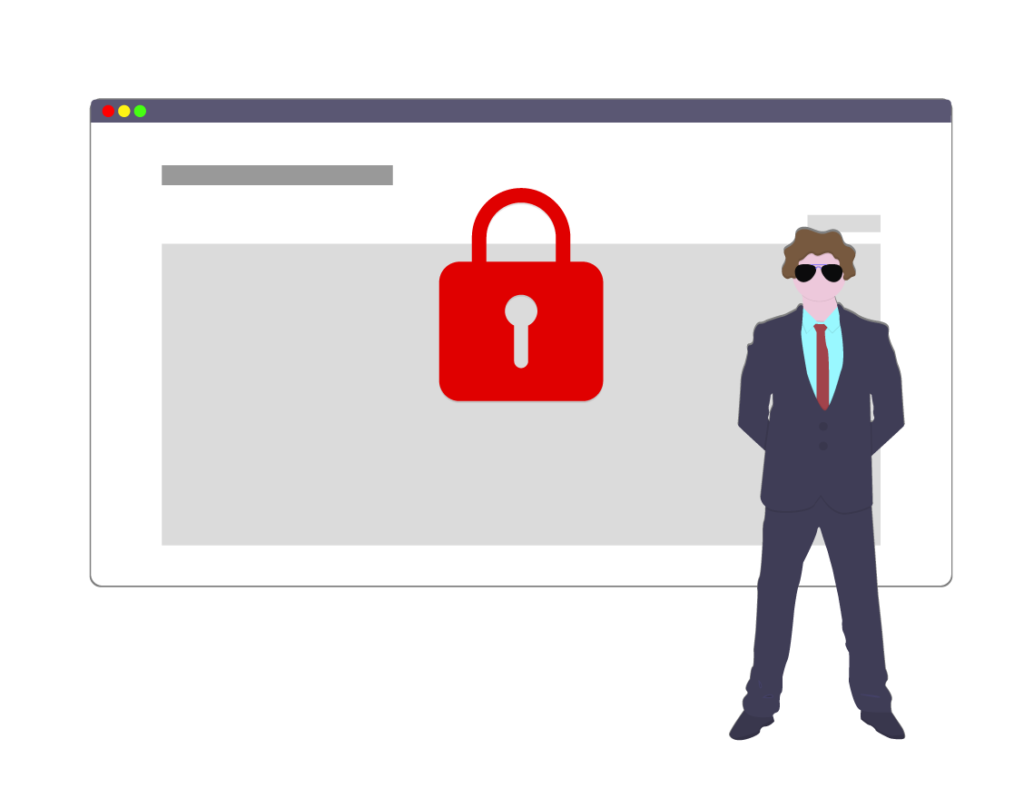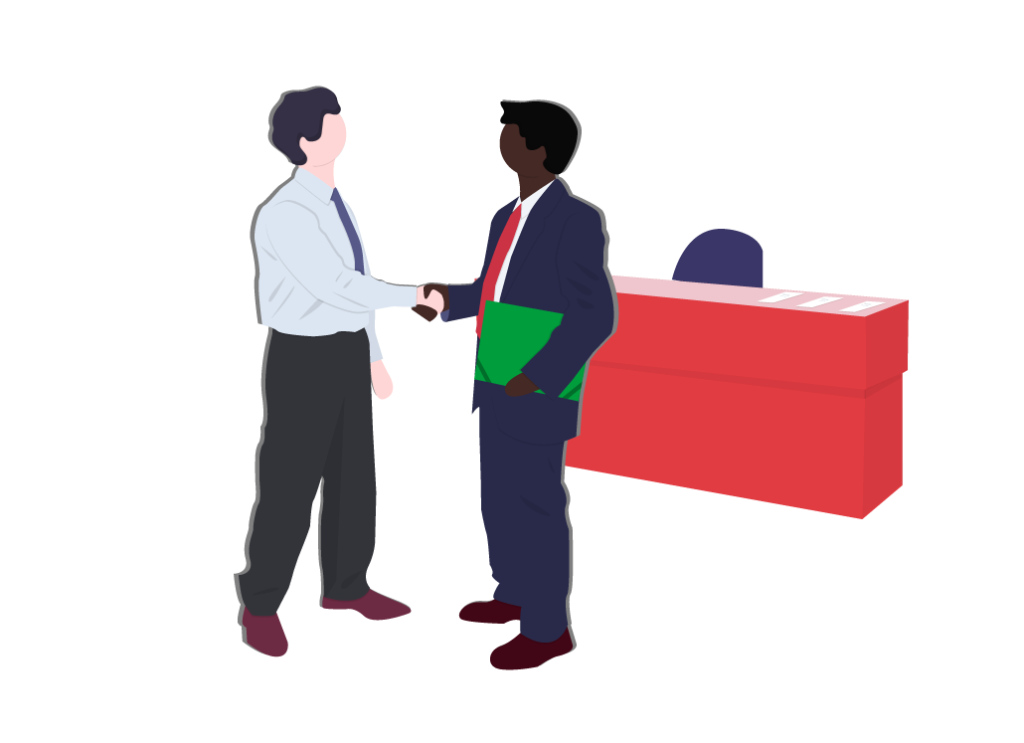 If you already have a network of dealers of your services or you are thinking about creating it, Dealer module will help you direct your attention to their detailed records. The module will allow you to track records of commissions for individual client services or to record total commissions earned by individual sales agents and subsequent pay-outs. All agents have separate access to the interface of their accounts, where they can find information about commissions for intermediary services, invoiced amounts, invoice statuses (paid / unpaid), and all the items in invoices.
Mobile apps for Android and iOS, which make ISPadmin always available. It will greatly serve the field technicians, who it will be a great help for. The application is an extended hand of ISPadmin and a technician has an immediate overview of tasks assigned, routers and clients. The technician sees in real-time that he or she has been assigned a new task or the existing one has already been edited. Tasks are also displayed in the map, so the technician can see where to go, and it even navigates the technician to the place. The app shows the online / offline devices in the map, their distances and directions. The application also synchronizes with the calendar on your mobile device. You can upload photos directly to the client card through the application.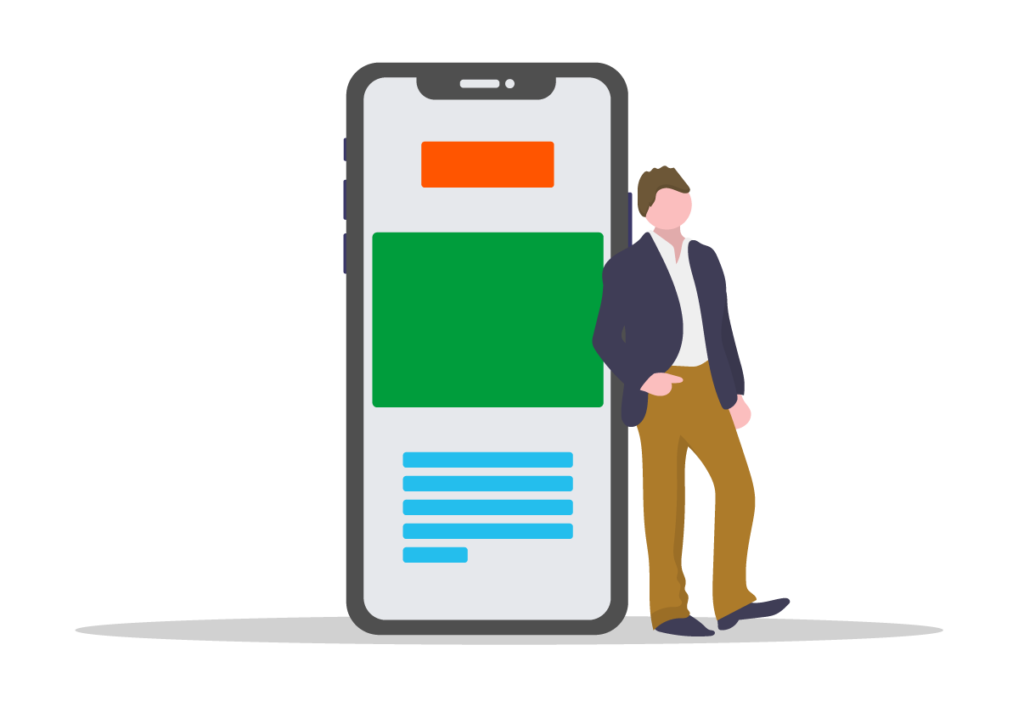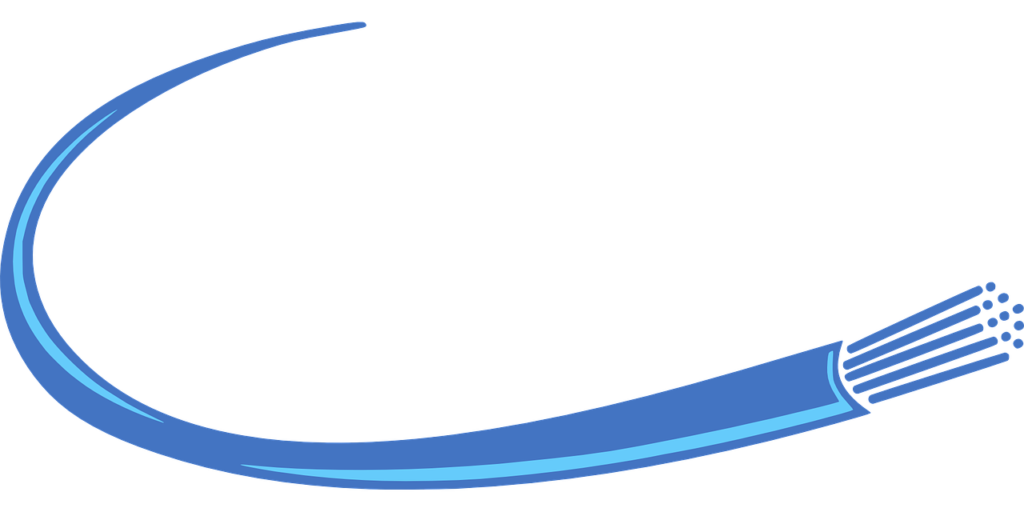 This module is intended for the management of Internet and IPTV services operated via GPON technology. It is a full integration of the GPON service into ISPadmin –  data reading, service creating, service canceling, adding and moving ONTs, support for multiport ONTs, the possibility of editing the basic parameters of the connection and more.
Currently, the OLT type from Huawei is supported. Terminal devices are not limited to a specific brand and any ONT can be used.
Calculate a non-binding bid